Welcome To Best Start Birth Center
California's Premier State Licensed and Nationally Accredited Birth Center
OUR MISSION
Best Start Birth Center exists in order to improve the health and well being of mothers, babies, and their families. The center is organized to give women high-quality choices, satisfying experiences, and healthy outcomes.
OUR SPECIALTY
Family Centered Water Birth
Natural Physiologic Birth
Midwifery & Ob/gyn Services
Preconception Planning
Prenatal & Postpartum Care
Family Planning: IUDs & more
Well Woman Care, Pap Smears
OUR CARE
Your care is provided by a team led by licensed, board Certified Nurse Midwives. Our holistic and compassionate care, water birth and family-centered birthing are why our clients rave about their experiences at Best Start Birth Center.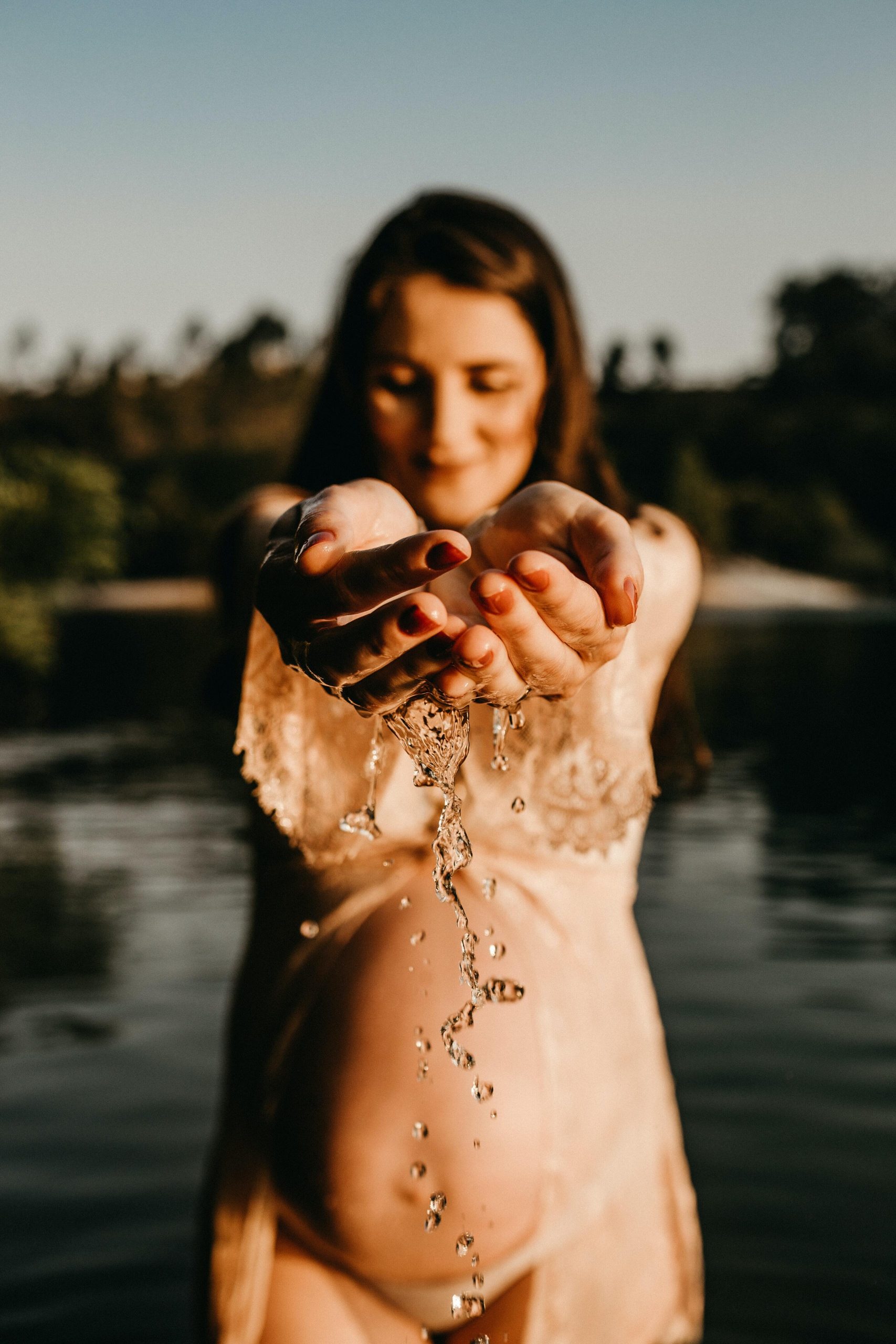 Benefits Of Natural Birth
The beauty of natural birth is that your body knows how to birth your baby.
Evidenced-based midwifery led care is shown to be safe and improve outcomes.
Private rooms and birthing pools are designed to facilitate safety and comfort.
Alleviation of unnecessary interventions is shown to lower cesarean section rates.
A calming environment increases relaxation and reduces stress.
Natural modalities in labor such as massage, healing touch therapy, acupressure, and aromatherapy don't have unwanted side effects.
Water birth is an alternative drug-free form of pain management.
Freedom to eat, drink, and move about as desired is shown to promote shorter labor.
You aren't restricted to the bed and can choose to give birth in any position you choose.
What Our Clients Say
I really enjoyed my experience at Best Start. All my prenatal care visits were laid back and getting to know the midwives was nice. The day of my birth I think what I remember the most is how calm the midwives were. Their energy is everything during that type of stress and they made me feel safe. I liked how knowledgeable and comfortable they are with the birthing process and in no way are rushed. I was scared to birth in a hospital setting and choosing best start was the best choice for me.
Lilia L.
I am a new client at Best Start and I just found out my Dentist had her 2 sons at Best Start and absolutely loved it!!! I already feel so supported there! The clinic is SO beautiful and such a peaceful, relaxing environment which is exactly what I wanted and the staff and midwives are amazing. I couldn't ask for anything better! This mommy to be feels very prepared and I can't wait to continue my Journey at Best Start! Expecting baby boy in September.
Lora S.
I am currently receiving my prenatal care and planing to deliver my baby at Best start! Everything has been great so far, facility and staff is are so nice. My husband always says that coming here makes him feel relaxed and secure for the arrival of our first baby!
Josefine L.
I have had prenatal care and am taking a birth class at Best Start and I love it. Everyone has been incredibly helpful and professional. I can't wait to give birth there to my first in a few weeks.
Mael V.
Pregnant? Start Your Care Early No Matter Your Insurance Status
For the healthiest pregnancy, start care early. If you don't have insurance, Best Start provides Presumptive Eligibility Medi-Cal for those who qualify. We accept most health insurances including Medi-Cal, Tricare Prime & Select, FamilyPact and more. Call our office to discuss your insurance coverage. We also provide a discount for those who do not have health insurance.
Our Clinic Hours
Prenatal, postpartum, preconception, & well woman care:
Monday to Friday 8:00am to 4:30pm
Free pregnancy testing! Call us to schedule: 619-299-0840 x4
Midwives are on-call 24/7 for established clients for labor & delivery and urgent care. Childbirth preparation classes and tours are available evenings & weekends.
Give Your Baby The Best Start!