Our Certified Nurse-Midwives offer the same Well Woman & Gynecology care as an Ob-Gyn office, Schedule your IUD, pap smear, well woman visit, or annual exam at Best Start and you'll receive quality holistic care with longer visits than at a standard Ob-Gyn office. We accept most insurances.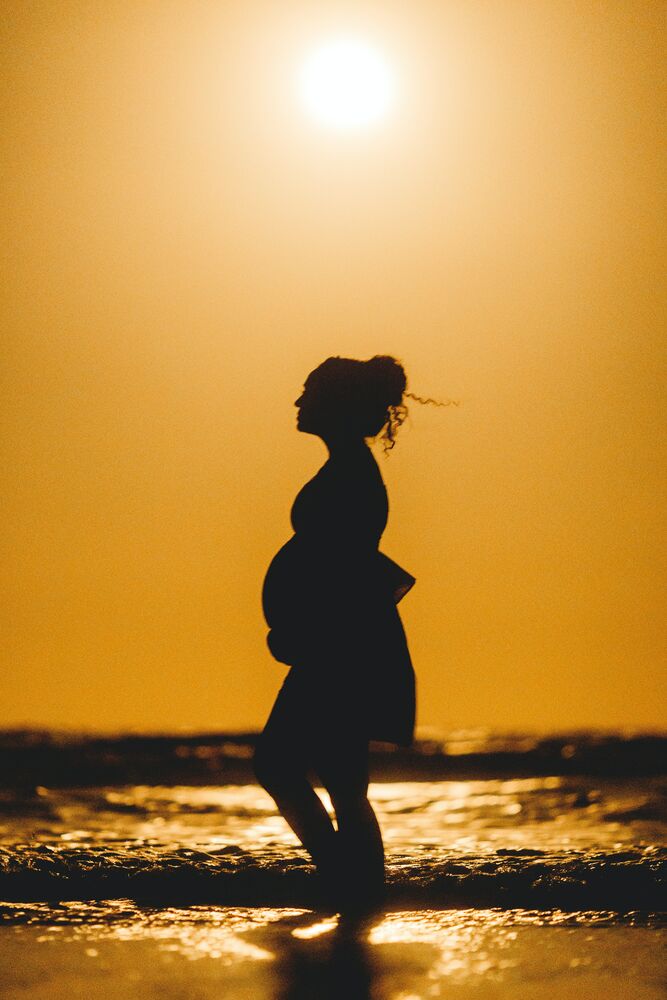 Birth Control
The pill
The patch
The ring
IUD insertion & removal: Paragard®, Liletta®, Mirena®, Skyla®, Kyleena®
The in-arm Implant insertion & removal: Nexplanon®
Natural family planning
Breast Cancer Screening
Breast exam
Breast lumps
Abnormal discharge
Mammogram order (referral)
Cervical Cancer & Ovarian Cancer Screening
Pap smear & HPV testing
Bimanual exam
Menopause
Symptom management
Hormone replacement therapy (HRT)
Hot flashes
Vaginal dryness
Menstrual Cycle & Uterine Abnormalities
Heavy cycles
Irregular cycles
PCOS (Polycystic Ovarian Syndrome)
Fibroids
Sexuality & Dyspareunia
Pre-Conception Planning
Prepare for the healthiest pregnancy possible
Pre-pregnancy lab testing
Maximize your fertility
Pregnancy Testing – Free!
Drop-in during business hours.
Sexually Transmitted Diseases
STI testing
STI treatment
Partner prescriptions
Urinary Tract Infection
Same day urgent care appointments for UTI diagnosis and prescription antibiotics
Vaginal Discharge
Yeast infection
Bacterial vaginosis treatment
Vaginal flora management