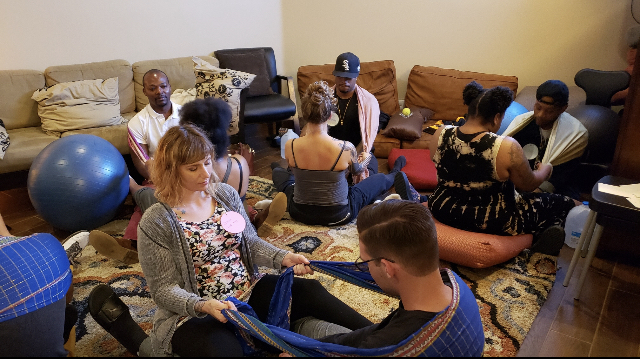 Best Start Childbirth Classes
Best Start offers Childbirth Classes specifically focused on giving birth at Best Start. These custom tailored classes prepare women and their partners for a normal, natural birth experience with an emphasis on birth education, physical and emotional preparation.
This a comprehensive class covering pregnancy, labor and birth, breastfeeding, and the newborn. We want to help you find the techniques most useful to you for your birth experience. A variety of coping and pain management skills to labor effectively are taught, including massage and acupressure techniques. Our childbirth classes are taught by certified, experienced birth educator-doulas and will provide you with a complete understanding of the labor process and transition into early parenting. Highly recommended for all parents, especially if this is your first baby.
Classes are a series of seven weeks held on Monday, Tuesday or Thursday evenings: 6:30-9:00 PM, Check the Calendar for upcoming classes. *Register for classes at 26-28 weeks. Classes fill up quickly… To register, call us at 619-299-0840 x4, or email us.
*Affordable classes for all Best Start clients with insurance or cash pay. There is no cost for MediCal or TriCare mothers receiving care at Best Start.
Best Start Birth Preparation Classes Include:
Pregnancy & development
Normal labor and birth
Relaxation & focused breathing
Pain management and comfort techniques
Role of the partner
Labor Support
Positioning for labor and birth
Common concerns & medical interventions
Postpartum & newborn care
Breastfeeding
---
Best Start Birth Center's Breast Feeding Support Group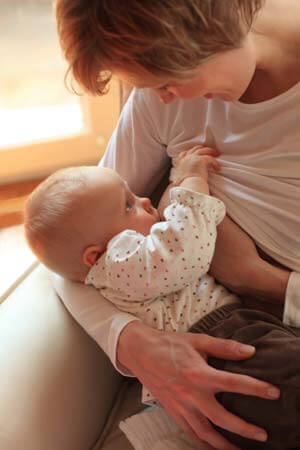 This is a free event and open to all mothers in the community.
Best Start Birth Center is committed to ensuring 100% of all babies are breastfed! Please join us whether you are in need of support or have experience to share. Spend time with other moms and learn from experienced breastfeeding mothers. Find out how much milk your baby is getting with pre- and post-feed weight. Bring your questions about anything having to do with breastfeeding and/or being a mom. The ideal time to begin attending is during pregnancy, because the information received in advance may prove vital to a mother when her baby arrives. A lactation educator provides practical breastfeeding suggestions as well as hands on help. Mothers participate in informational discussion of breastfeeding concerns, including the advantages of breastfeeding, overcoming difficulties, nutrition, and weaning. Please call the front desk for class days/times or view the class calendar on our webiste.
*Individual support counseling resources available. Please note that this is a volunteer sponsored event. Please call to confirm class schedule has not changed prior to arrival.
---
Free Postpartum Support Group
Postpartum Support Group open to all mothers in the community for birth up to one year. Postpartum support group is focused on motherhood and the issues presented by the moms. After each mom has shared (if time permits), there is a topic for general discussion: an article, a news story, or information or a speaker on a specific topic. These topics could include: sleep, crying and soothing, cloth diapering, the fourth trimester, baby wearing, loneliness and isolation, self care, relaxation techniques, sharing of birth stories, stress management, communication with loved ones, and expectations of motherhood. Please call the front desk for class days/times or view the class calendar on our website.
*Individual support counseling resources available (call for more info).