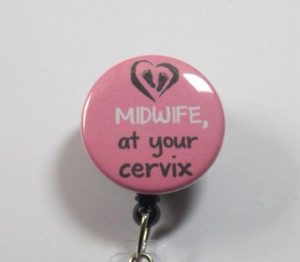 Please join us in celebrating the passing of Senate Bill 1237, a monumental step in recognizing the value of Certified Nurse-Midwives and expanding access to care!
Best Start Birth Center was founded by Roberta Frank CNM in 1989 and Our Team midwifery model has always utilized Certified Nurse Midwives as providers. This bill, recently signed into law by Governor Newsom, grants California Certified Nurse-Midwives permission to provide care autonomously, without physician supervision. Previously, Certified Nurse Midwives in California were required to operate in contract under physician oversight. This is despite the fact Certified Nurse-Midwives are highly qualified in helping low-risk pregnant people achieve excellent outcomes. California was one of only four states that did not allow for Certified Nurse-Midwives to practice autonomously.
The passage of this bill not only grants Midwives this much deserved autonomy in practicing without extra oversight, but perhaps, more importantly, allows for a more thorough addressing of maternal health inequities across California. The passage of this bill is not only about recognizing that Midwives are just as competent and valuable as physicians, at the end of the day, it is about expanding access to care.
With the physician permission to practice hurdle eliminated, the Midwifery model of care becomes more accessible to previously underserved groups. With no need to be geographically tandem with a physician, Midwives can now provide care in "maternal care deserts," areas in where maternity care is severely lacking. These deserts leave pregnant people without access to appropriate maternity care, perpetuating maternal health disparities.
Getting more Midwives into practice in these areas offers a significant opportunity to improve outcomes as the Midwifery model of care emphasizes the importance of providing culturally-competent care with an active avoidance of explicit and implicit biases.
Plain and simple, with SB 1237 in effect, Midwives are free to provide more pregnant people with low-cost, high-value care.