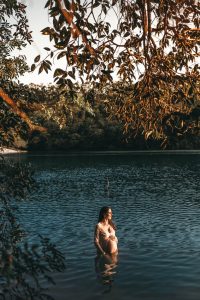 We would like to take a moment to express our immense gratitude. We feel so thankful to have been supporting San Diego families in their out-of-hospital birth experiences for over 30 years and this would not be possible without our amazing team of midwives, support staff, and of course, the beautiful families that entrust us in caring for them.
Frontline workers are often thanked lately, but out-of-hospital birth workers are sometimes forgotten in these praises. So, to our midwives, we see you! Thank you for all that you do. You have preserved through these challenging times and helped our clients do the same. Women who may never have previously considered community birth options are discovering alternatives to hospital birth… We think this is pretty special, a silver lining in a tumultuous year.
We are so fortunate to have a team that is passionately committed to supporting families in celebrating birth as a normal, joyous event. This is so important, now more than ever, during a pandemic that has brought so much uncertainty for many. Our midwives have provided families with a much-needed sense of normalcy and calm.
Despite all that is going on, our midwives have never lost sight of the very reason Best Start came to be decades ago. That is, that childbirth does not need to be pathologized—no, not even during a pandemic. We are so grateful that BestStart's midwives are dedicated to providing high-quality, evidence-based care that celebrates a birthing person's innate strength.
And to our clients: thank you to each and every one of you for allowing Best Start to be a part of your birth story. Whether we were a part of your journey last week or many years ago, whether we saw you for one appointment or helped you welcome many babies, we are thankful for every family that we have the honor to support. To be chosen to support you through such a tremendous experience is not an honor we take lightly.