Well woman care offered at Best Start Birth Center. Best Start is also a Family Pact provider!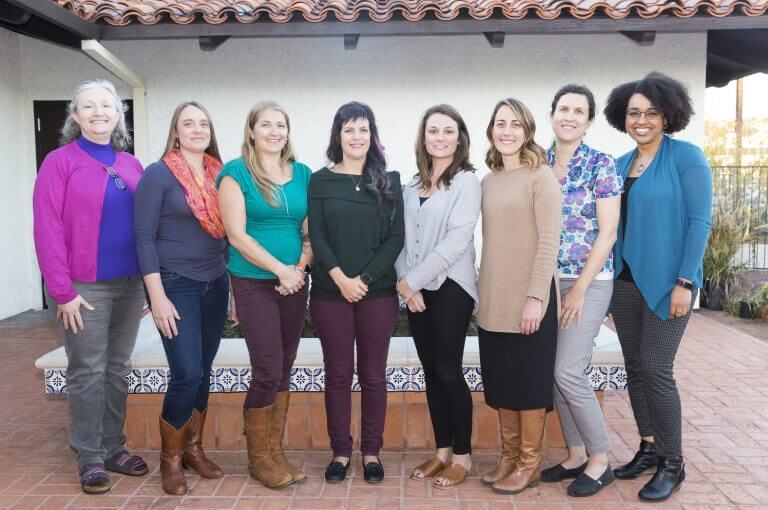 Folic Acid? Immunizations? Well Woman Care?
Folic Acid- what? Immunizations- who? Mammograms- where?… Pregnancy is an exciting time, and here at Best Start Birth Center we believe in your birth, your way from the very beginning! We want to let you know that our caring staff consisting of midwives and OB/GYN's provide women health care as well at Best Start Birth Center. We believe that through education and health behavior, we can empower our women to take steps towards a healthy pregnancy, even before you get pregnant.
As per the CDC, preconception and prenatal care is important to reduce the risk of pregnancy complications, reduce fetus and infant risk for complication, and help ensure women are safe! These include developing a plan for reproductive life, controlling long term medical conditions, and helping you throughout the process!
Our midwives provide well woman care no matter where you are in your life. Call us to schedule your well woman exam today. Your visit can include the birth control of your choice, mammogram referrals, pre-pregnancy care, and everything in between:
Well Woman Physician Exams
Pap Smears/STI Screening
Pre-conception and fertility counseling
Natural and Hormonal Family planning
Lab-work (annual health and well being)