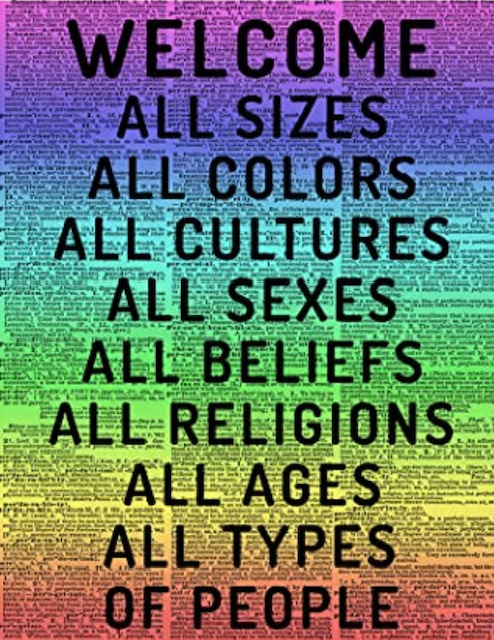 Happy June! This month is full of celebrations and days of recognition for many special groups of people.
On Sunday we recognize Juneteenth. We are honored to share our anniversary (6-19-1989) with such a special day commemorating the end of slavery in America. Since the birth of Best Start Birth Center in 1989, we have been fighting to ensure that every woman has access to evidence-based midwifery care delivered with compassion. (In observance, Best Start will be closed for clinic on Monday June 20th).
As we recognize Juneteenth, we also want to express our gratitude for the contributions of Black midwives, who have long been a backbone of the birthing community. Long before there were accredited birth centers, Black birth workers have been absolutely essential to community births.
This year, June 19th is also Father's Day. Happy Father's Day to all our Best Start Dads and father figures! June has also been designated Men's Health Month, a perfect reminder to check in with your health.
While Juneteenth, our anniversary, and Father's Day all happen to fall on one day this year, the whole month of June itself is also Pride Month! Pride Month recognizes and celebrates the LGBTQ+ community. The celebration is one of empowerment, visibility, and education.
The LGBTQ+ community faces many barriers to receiving quality healthcare, widely due to discrimination. We know how important it is to feel safe and accepted by your healthcare providers and how difficult that can be to find. We are happy to be an inclusive practice that values all families and all birthing people.
What makes Best Start great is the amazing community we serve. We are proud to cater to a diverse client base and it is always our goal that ALL families feel welcome to our care. While we are taking the time to make some specific mentions this month, we see you all year long. It is of utmost importance to us that we hear, learn from, and amplify the voices of all, especially those that are typically quieted.
We recognize that not all healthcare is welcoming to all and hope to continue our long reputation of being a compassionate and accepting birth center. For more than 30 years now, we've made it our mission to offer high quality care that makes every family feel welcome.
We also want to recognize our front desk staff as they are as essential to our practice as our team of midwives at Best Start, with regard to upholding the same values and goals we were founded on decades ago. We've spent our years as a birth center growing with you and for you and we could not be more grateful.