Well Woman Care: Best Start Birth Center is pleased to announce that we provide Well Woman Care to all new and repeat Best Start clients!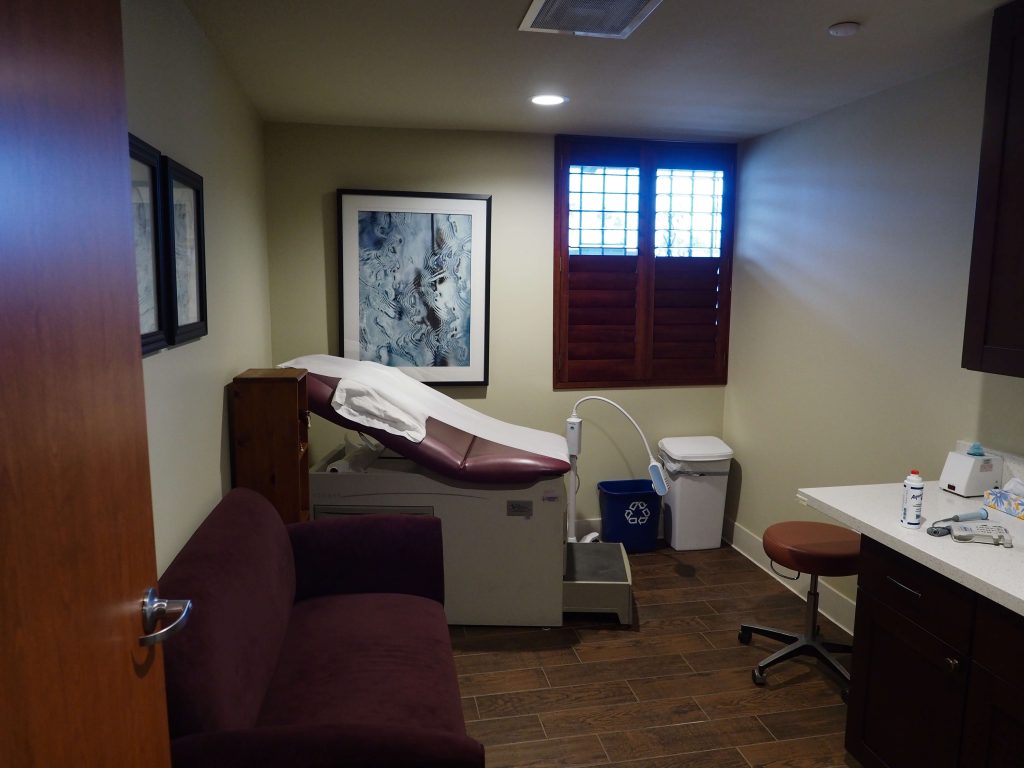 May include:
Blood Pressure Checks Pap Smears
STI Screening Breast Exams
Contraception counseling Nutritional Counseling
The midwives at Best Start Birth Center are happy to provide the healthy women in our community this health screening service.
Please call 619-299-0840 to schedule your appointment.