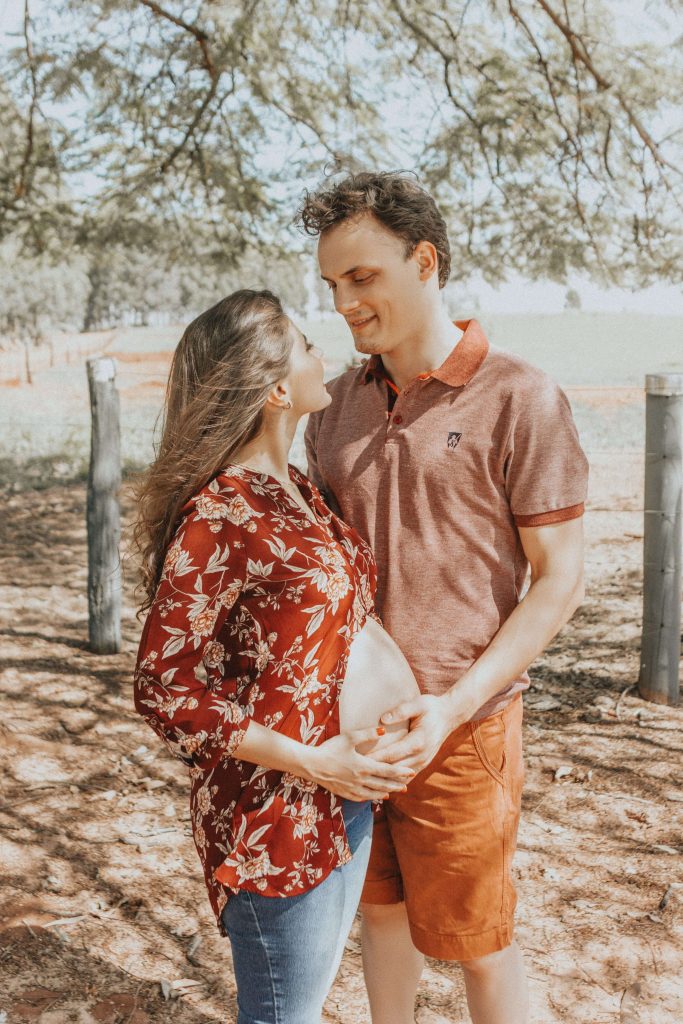 Best Start accepts patients who are covered by:
Private Insurance (In network with PPO plans)
MediCal
Kaiser Medi-Cal
CHAMPUS Tricare/Prime and Select (Tricare Covers Birth Center care)
MCAP
Best Start has very reasonable Cash Programs for those who do not have insurance
*Unable to take Active Duty Personnel
* LOW COST doulas are sometimes available
What are Some Advantages of a "Best Start Birth Center" birth?
Continuity of care: The people seen during prenatal appointments are the people who will be at the birth.
We have an experienced staff dedicated to providing sensitive, individualized and culturally competent care that honors the mom, the family, and the miracle of birth.
All birth rooms and suites are private and pleasantly decorated creating a home-like environment.
Each birth suite has a private oversized bath, (full bathroom) to accommodate a water birth, (see our website gallery).
All of our midwives are experienced in their field.
In labor, each woman receives one-on-one care and support from her midwife and/or nurse.
Options – Each woman chooses how she will deliver, who will be present and in what atmosphere.  There is also always the option to change her mind about birth location.  Transfers to the hospital are easily carried out if needed or requested.