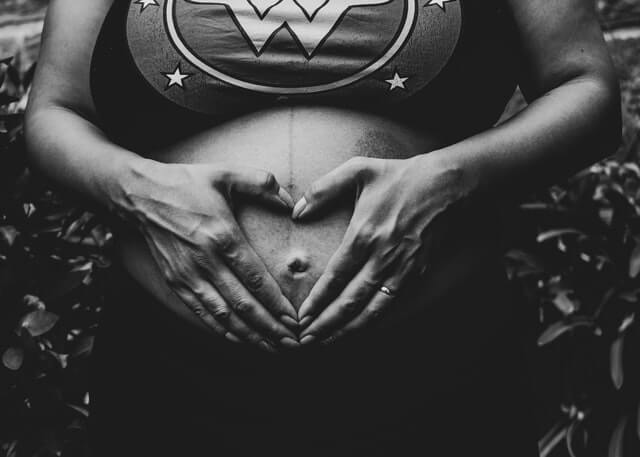 Today and always, Best Start is here for you. For everyone. For all your needs. From routine gynecological care to comprehensive maternity care.
Since our conception June 19th, 1989 we have been fighting to ensure that every woman has access to evidence-based care delivered with compassion. Today, we especially fight against the Black Maternal Mortality Crisis and the racism behind it.
There is no question about it—in the United States, Black women are facing unacceptable barriers to achieving the safe, fulfilling birth experiences they desire. They are navigating a healthcare system that greets them with racism and leaves them with horrible outcomes, especially when it comes to maternity care.
Black women in the United States are three times as likely as white women to die from preventable pregnancy-related causes. This is true for Black women across ALL income and education levels. This tells us something more nefarious is to blame—a long history of implicit bias and institutional racism. The cause of these inequities is not race, but racism.
When seeking maternity care in hospitals across California, Black women are facing healthcare providers that do not communicate with them properly, treat them unfairly, and push for more medical intervention than the women are comfortable with. Black women report feeling pressured to undergo inductions, utilize pain medication, and deliver via cesarean birth.
It is undeniable, the traditional healthcare system is failing Black women, while freestanding birth centers, such as Best Start, have been shown to reduce outcome disparities for women of color.
Help us hold the system accountable.
Contact Governor Newsom to express your support of Martin Luther King Jr. Community Hospital's Labor and Delivery Unit, a unit led by Midwives facilitating excellent outcomes for Black women.
Support Black Birthworkers and the work they do.
Reach out to your insurance company and your employer to let them know you want licensed and/or accredited Freestanding Birth Centers to be a covered option in your benefit plan. All women, including those with commercial HMO plans, need the opportunity to seek Freestanding Birth Center care with Midwives who embrace and empower them. Access will come as more consumers demand this level of care be an included benefit.
Best Start hopes that one day all women can get care, in any setting, with confidence that they will be treated fairly, accurately, and with compassion. Know that with us, it's different. We stand with you. Your birth, your way. From 1989, always.