We are honored to welcome our first baby of the new year, Baby Aura, born 1-1-21!!!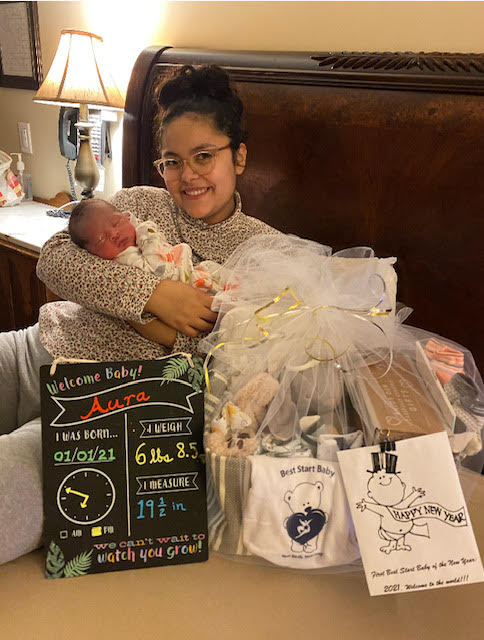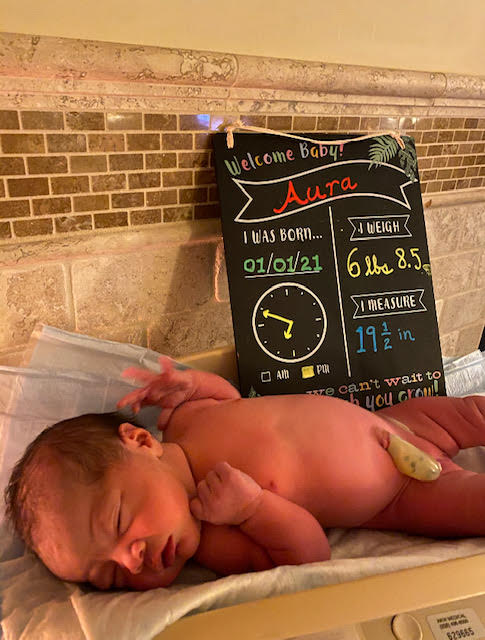 As 2020 has come to a close, we reflect and are proud of what we have made of the year. We are equally grateful for the families that we have helped.
In 2020 (the official Year of the Nurse and Midwife!), we added new, amazing staff members to our team. We preserved through a global pandemic. We had the opportunity to contribute to important research, displaying our excellent outcomes. We continued to fight for crucial legislation to be passed, supporting midwives and freestanding birth centers. And most importantly, we helped welcome many babies to the world!
2020 has been a memorable year and we are eager to see what 2021 has in store. If Coronovirus taught us anything, it is that the US Healthcare system is failing women. AND increasing access to midwifery care is a cost effective way to promote health and wellness. Hopefully in 2021 our leaders will rise to the challenge of creating a healthcare system with an emphasis on HEATH and CARE for all.
We happily ring in the New Year welcoming Best Start's first baby of 2021! From all of us at Best Start – here's to a Happy and Healthy New Year, full of new beginnings and new babies.